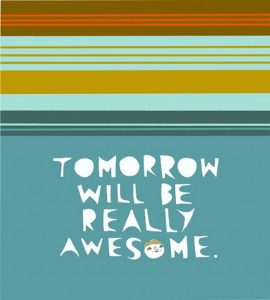 Ever feel like the odds are stacked up against you?
That every plan crumbles at each step of the way?
That your efforts are in vein because nothing is working?
Well my friend, today was one of those days for me. Nothing has been going as planned.
But I did have a goal to create a video and a blog post. Its not what I originally had in mind but it will have to do.
I'm a re-covering perfectionist and as much as I would like to make things nice and pretty thats NOT happening today!
Even with today's ups and downs it has taught me The One Key For Work From Home Business Success
Enjoy The Video